Let's go to the movies
with Cinobo Pass
Cinobo treats every subscriber with one free cinema ticket for each of the following must-see titles of the cinema season
Get your free ticket
How it works
Cinobo Pass grants free entrance to each of the above movies for the screening of your choice in any collaborating cinema
1
Grab your Cinobo Pass for each film
Provide the contact email of your Cinobo account and select the movie you want to watch for free in cinemas with the Cinobo Pass, in the form below.
2
Check the screening schedule
Check the available screenings in all collaborating cinemas and pick the one you want to attend with your Cinobo pass
3
Go to the cinema and enjoy the film!
Show the QR code of your Cinobo Pass at the cinema's ticket office to get your free entrance ticket.
Get your Cinobo Pass here
Fill in the form to receive a Cinobo Pass for the movie of your choice via email. When at the cinema, show the QR code of your Cinobo Pass to be granted free entrance.
Screenings 30/11 - 06/12
The schedule is updated weekly on Thursday morning
Fallen Leaves
How to Have Sex
The Teachers' Lounge

Alexandra Europa Cinemas

Athens

Thursday - Sunday

18:15, 20:00. 21:50

Monday - Wednesday

18:15, 20:00

Galaxias 1

Athens

Thursday - Wednesday

18:15, 20:00, 21:45

Olympion

Thessaloniki

Friday - Wednesday

18:00, 19:45

Makedonikon

Thessaloniki

Thursday - Wednesday

20:00

Cine Vakoura

Thessaloniki
Partner Cinemas
The cinemas in which you can redeem the Cinobo Pass
Alexandra Europa Cinemas
Athens
Cinema Attikon Alsos
Athens
Cinema Cine Alex
Thessaloniki
Electra Open Air Cinema
Athens
Greek Film Archive 1
Athens
Greek Film Archive 2
Athens
John Cassavetes
Thessaloniki
Open Air Cinema Anixis
Athens
Open Air Cinema Apollo
Thessaloniki
Open Air Cinema Natalie
Thessaloniki
Pavlos Zannas
Thessaloniki
Stavros Tornes
Thessaloniki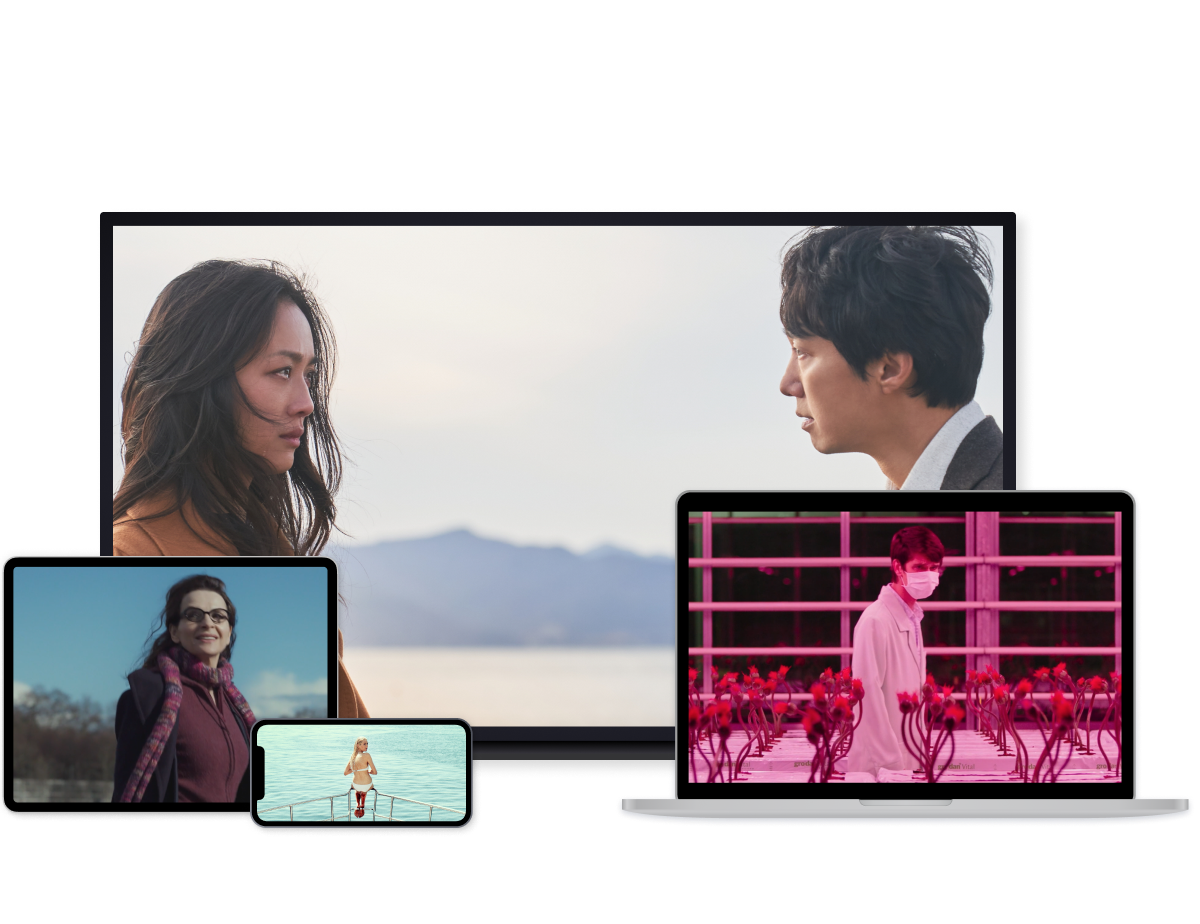 Cinobo is
The Greek streaming platform with the biggest online collection of independent cinema
14-day free trial for new subscribers
Unlimited access to hundreds of films and unique series
Watch on Smart TV, PC, tablet, smartphone and offline
Exclusive offers for subscribers only
Cancel free online any time
Frequently Asked Questions on Cinobo Pass