Get the gift of
From 2 to 12 months of Cinobo subscription
Unlimited streaming of world's best films and series
Free cinema tickets in Athens and Thessaloniki
One gift, endless cinema
Hundreds of hand-picked films and series from the most important festivals across the world, classic masterpieces, exclusive premieres, hard-to-find gems that are worth discovering, Greek cinema, tributes, filmographies and much more.
How it works
A digital gift of a Cinobo subscription for your loved ones or yourself that you can send in just a few clicks.
1
Choose duration of the gift subscription
Pick a subscription for 2,4,6 or 12 months. Starting from €17.98 for 2 months up to €86.30 for a year (reduced by 20%).
2
Write a message for your friend
Personalise your gift by adding a note for the person receiving it
3
Pick delivery date and time
Pick your preferred date and time of delivery and we send your gift to your friend's email right on time
4
The Gift card is delivered!
The Gift Card can be easily activated by an existing or new Cinobo account and with no need to add recipient's payment information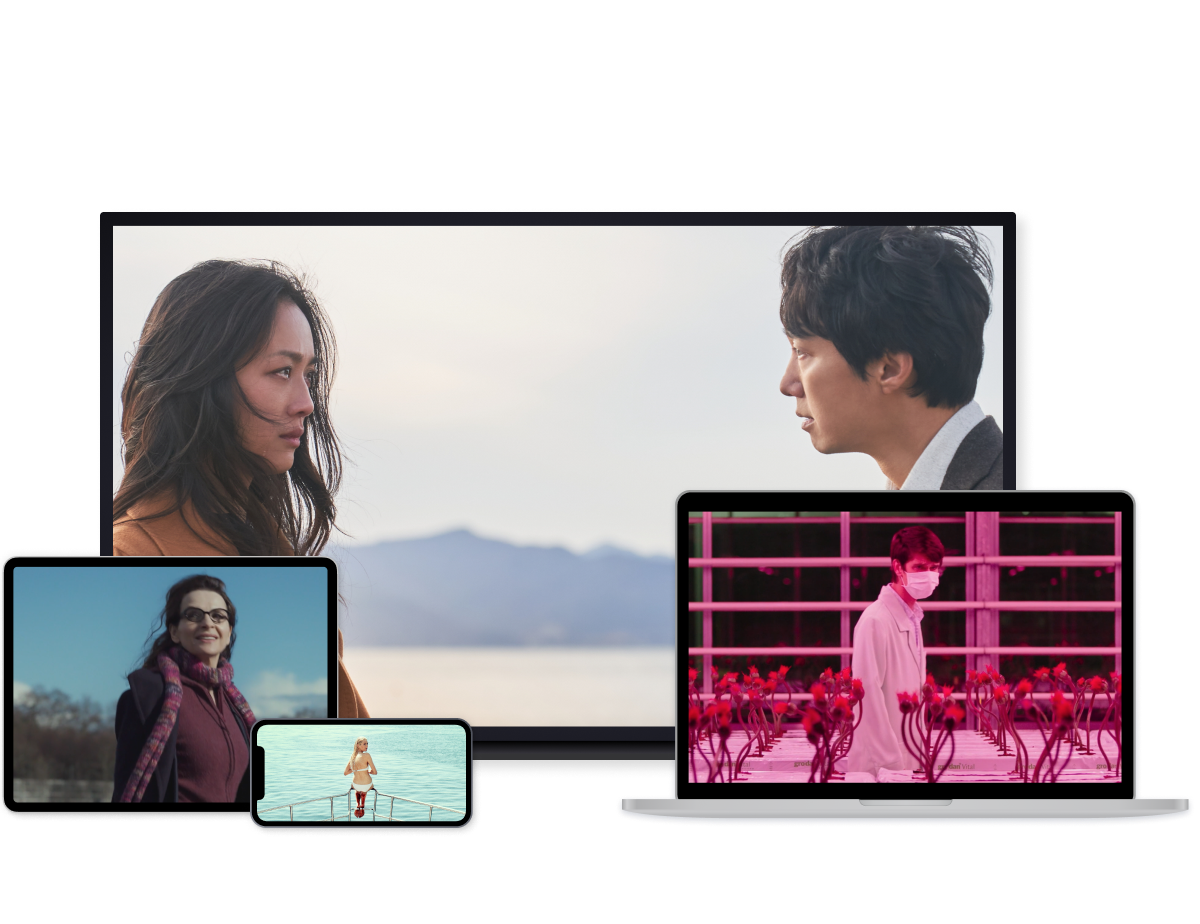 Cinobo is
The Greek streaming platform with the biggest online collection of independent cinema
14-day free trial for new subscribers
Unlimited access to hundreds of films and unique series
Watch on Smart TV, PC, tablet, smartphone and offline
Exclusive offers for subscribers only
Cancel free online any time